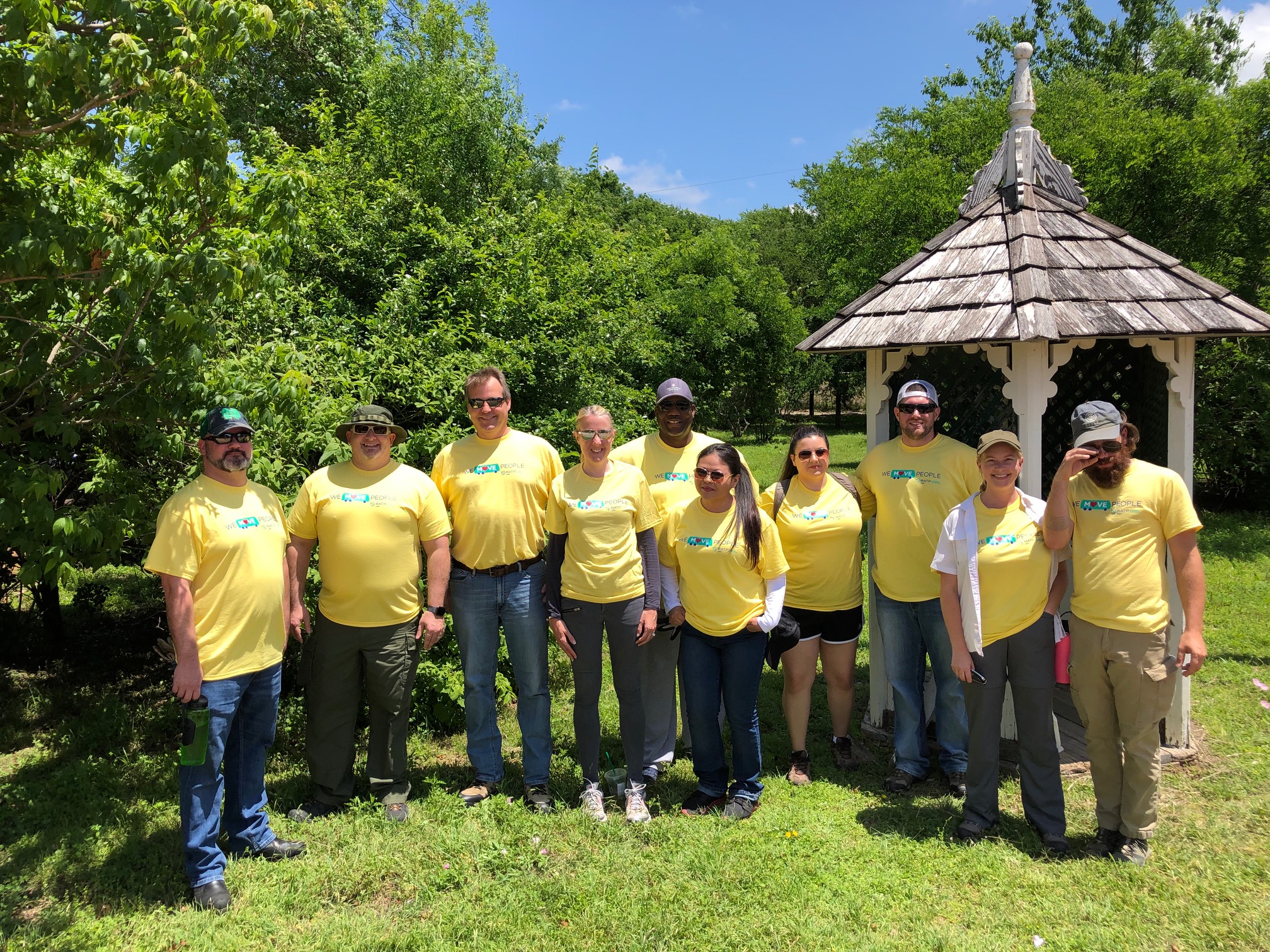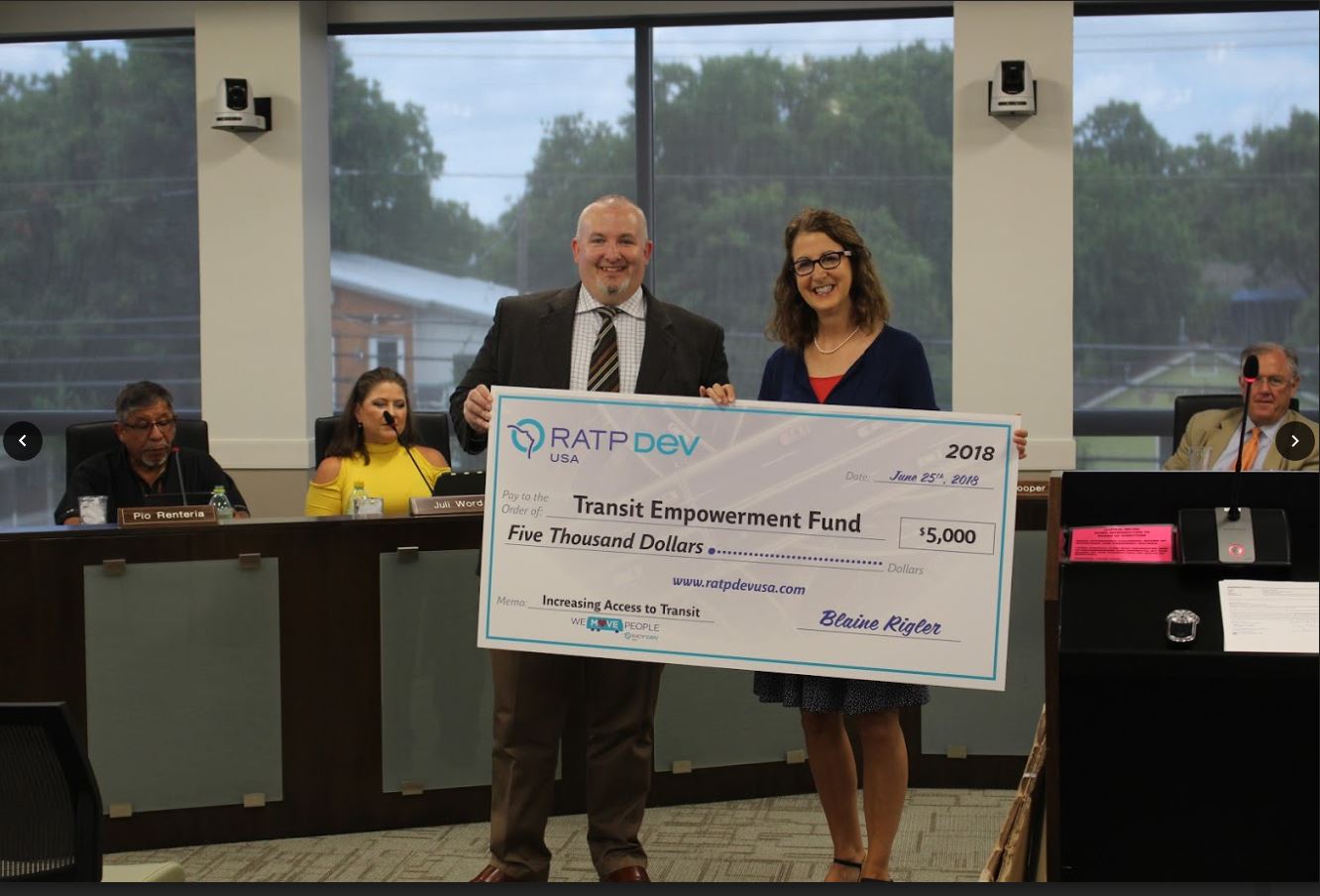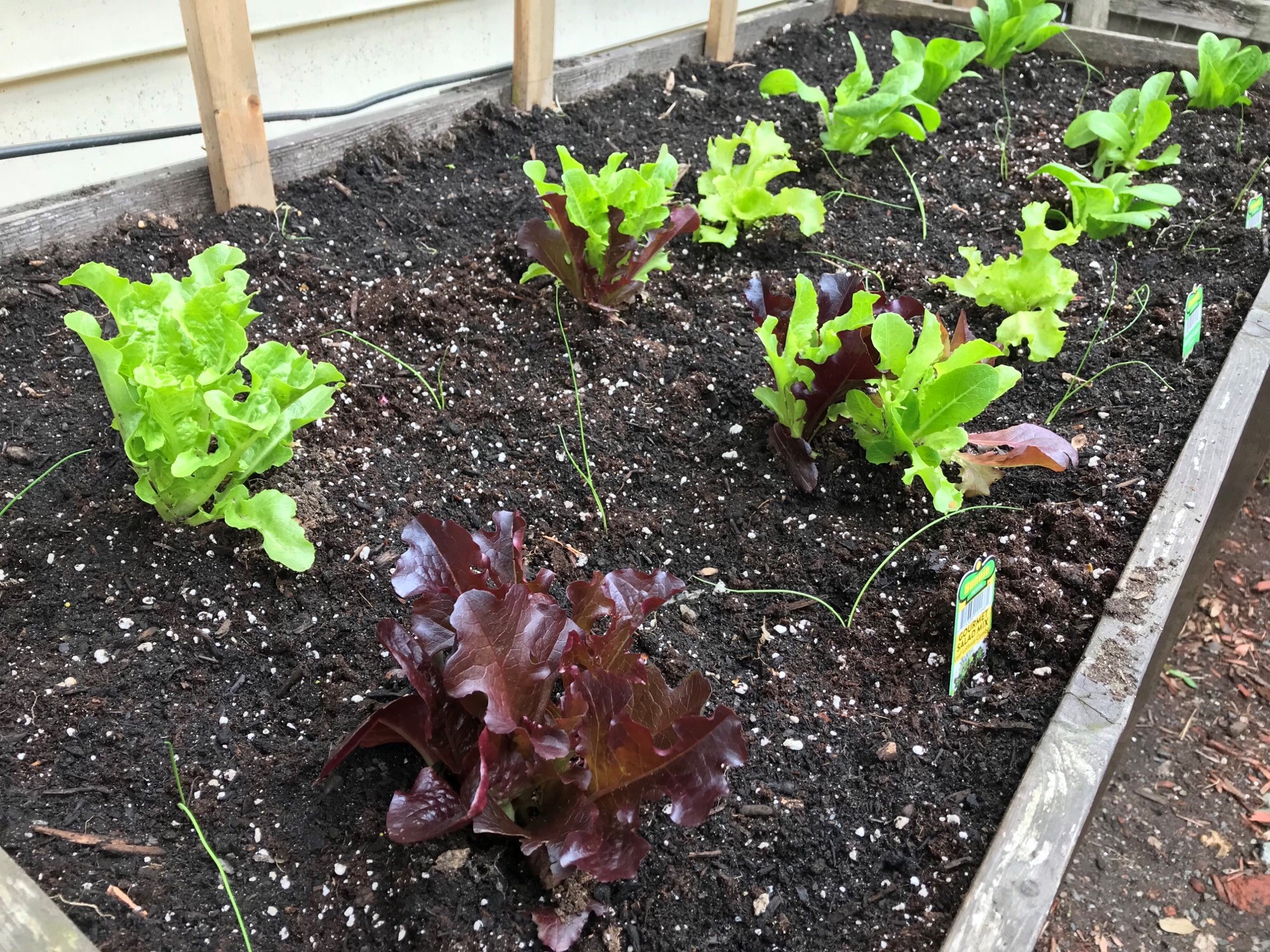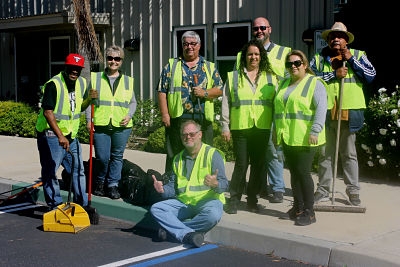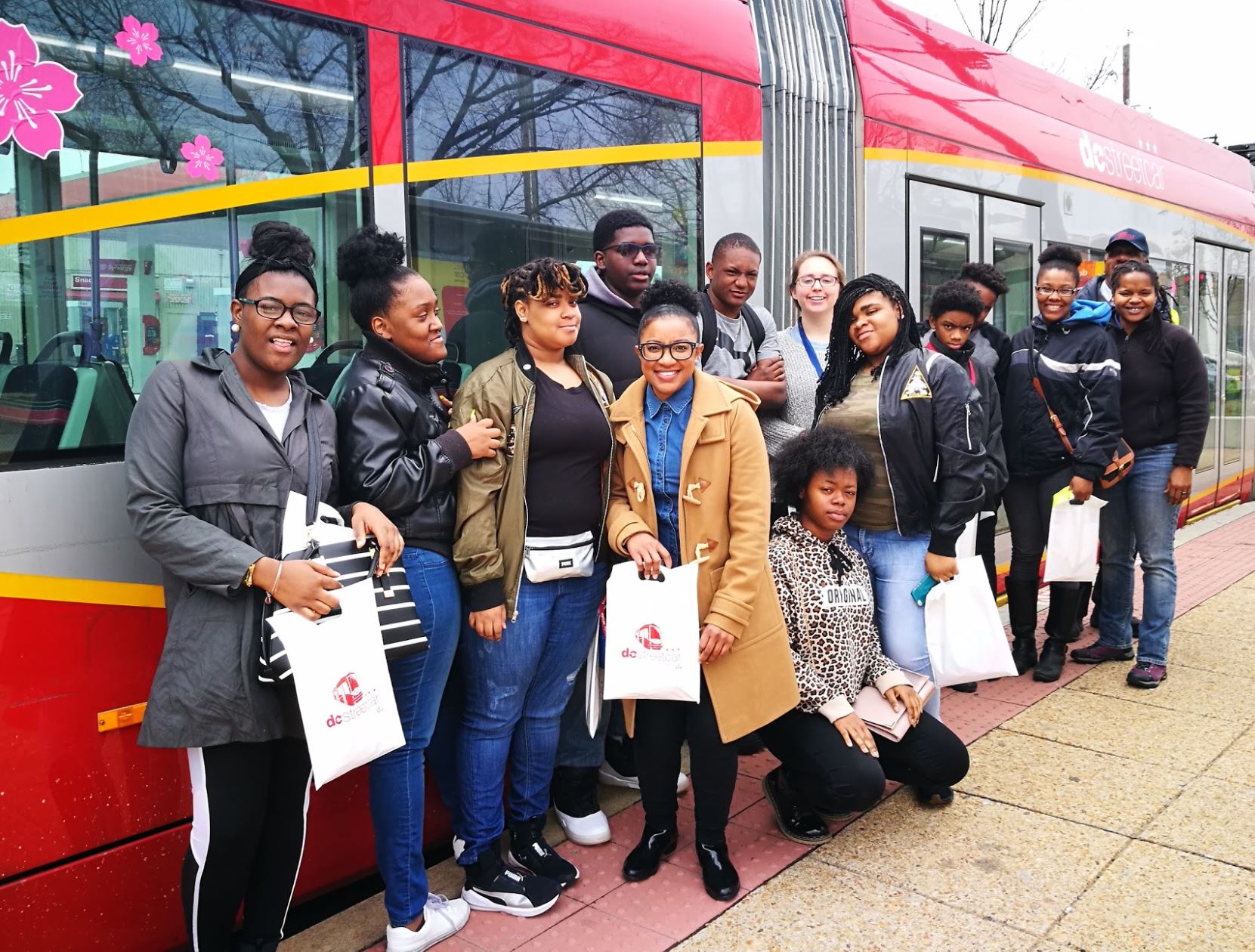 We Move People is a local community outreach program, where corporate and agency employees participate in community efforts, together.
​
​
Proud to partner with:

​
1
Community Beautification
Process
We Move People is designed to support and partner with each individual agency to impact the communities we serve, connecting our employees with charitable organizations and/or transit related nonprofit organizations.
Inspired by the RATP Group Foundation
For over 20 years, The Foundation has supported more than 1,240 projects, with more than One Million beneficiaries in France and abroad.
The Foundation is comprised of three main areas of focus: Employment, Education and Culture. Through charitable actions, RATP aids community individuals by providing access to various employment opportunities, supporting further educational advancements, and enables the discovery of significant cultural experiences.
Metropolis of Valenciennes

- France

Garnering customer loyalty with high-quality transportation
Washington

- D.C.

DC Streetcar bringing the community together
Charlotte

- NC

Charlotte Area Transit System
Glossary
Community Beautification

Park Clean-Up, Bus Depot Refresh, Bus Stop Design
Corporate Sponsorship

Non-profit Low Income Subsidies, Community Minority Scholarship, Safe-House/Shelter Homes
Charitable Giving

Stuff-A-Bus, Toys for Tots, Voice of America
Learn More

Cyd Craddock
Senior Director of Marketing & Communications
Contact us