Challenge
Ensuring regular, reliable shuttle runs between Paris and Orly airport.

Increasing ridership and market share.

Maintaining infrastructure by keeping renovation and modernization costs down.
7/7
available team to meet customer needs
21%
increase in capacity thanks to 2017 renovations
Solution
Orly Val undertook multiple renovations in a bid to increase ridership. New LED lighting, refurbished seats, and updated materials and colors all paid off. In 2017, the number of people taking the Orly Airport shuttle bus increased by 21%.
Wheelchair accessibility also improved.
The new emphasis is on flexibility. The bus timetable now matches the train schedule, so the bus waits for late boarders if the Paris trains are slightly delayed.
Finally, the shuttle is particularly attentive to cleanliness on board, and adjusts trip frequency to real passenger numbers.
No detail has been overlooked to ensure travelers don't miss their train or their plane.
Bon voyage!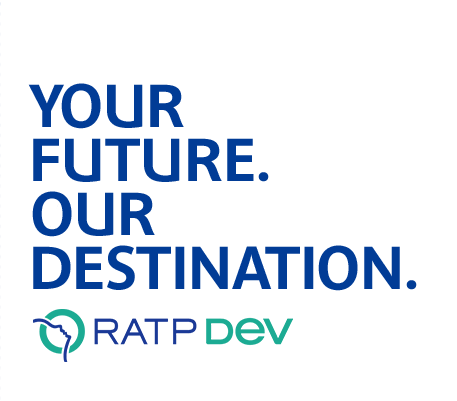 Learn More
OrlyVal
Soledad Valencia-Rissetto
Director
Contact us