Challenge
The Asheville community is a small, mostly rural location and it is difficult to recruit and staff CDL drivers. As it is a tourist town, there is a large portions of people in the city who are not permanent residents.
Solution
RATP Dev USA has hired a full-time recruiter for this location. Part of our training for new drivers includes the CDL training and certification process. We have also partnered with trucking schools to use their services as needed. And finally, we have partnered with the city to give employee bonuses and used agency-supplied CARES Act funding to assist as needed.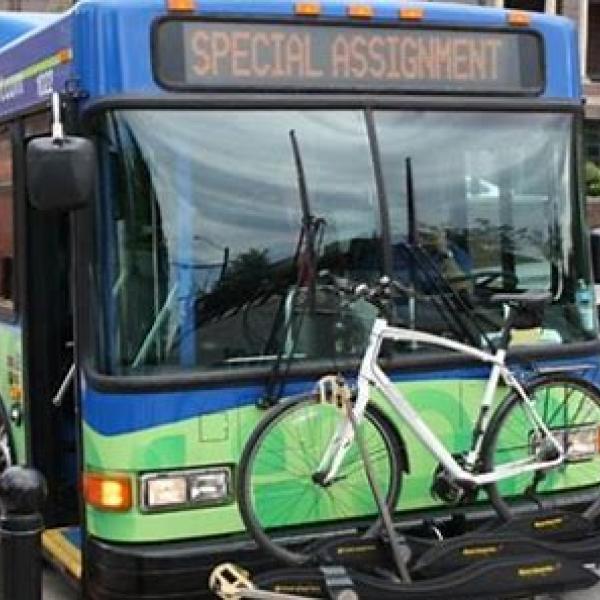 "Sometimes it takes the worst pain to bring about the best change. Don't lose hope..."
Barry Reiling
General Manager