Challenge
Provide transportation in Lazio, Italy's second most populated region.
Solution
Cilia Italia is based in Palestrina in the province of Rome. Over the years, Cilia Italia has built up a solid reputation in local public transport and tourism. The company's history dates back to the 1920s, when Cilia S.p.A. was founded. The company first specialized in freight transport. In the 1930s and 1940s, Cilia expanded to passenger transport and signed the first concessions agreement to operate in the region where it was founded. In the 1980s, school transportation was added to the company's range of services.
In 2013, Cilia consolidated its business activities and became Cilia Italia S.R.L. RATP Dev acquired 51% of the company's shares. Lazio's proximity to Tuscany—where RATP Dev is already established—increases the potential to synergize operations in terms of management methods and tools, technical expertise and maintenance.
Cilia Italia operates 80 buses that run along urban, school and tour lines throughout the towns of Palestrina, Zagarolo, Bracciano, San Cesareo, Cave, Genazzano and Bellegra.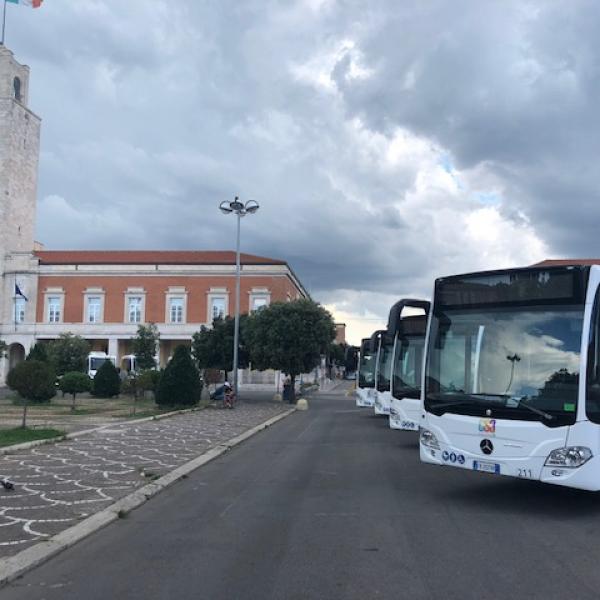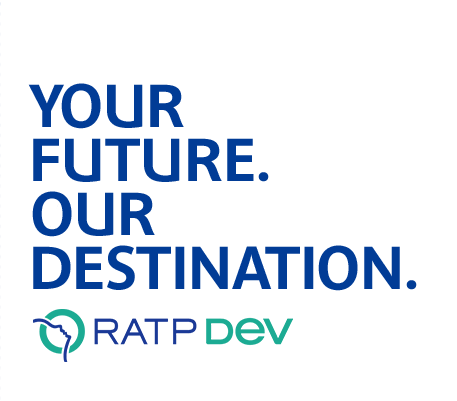 Learn More
Cilia Italia
Andrea Buonomini
Managing Director
Contact us