Challenge
Provide simpler, more comfortable, modern, innovative and technologically advanced local transportation in Tuscany, to ensure the highest standards of service in Europe.
Solution
Autolinee Toscane S.p.A. has been fully owned by RATP Dev since 2007; the subsidiary primarily operates bus services around Florence. Autolinee Toscane operates vehicles around Mugello, Valdarno, Chianti, Val di Sieve and Arezzo, totaling 1.7 million kilometers every year. Autolinee Toscane S.p.A guarantees reliable, flexible service to meet passenger demand in both small towns and larger cities like Florence and Arezzo.
The company intends to change transportation in Tuscany for the better by offering high-quality public transit services that allow passengers to rediscover the all that the region has to offer.
Autolinee Toscane also owns 33% of Li-nea S.p.A., which operates a portion of Florence's urban transit service (5.6 million km per year).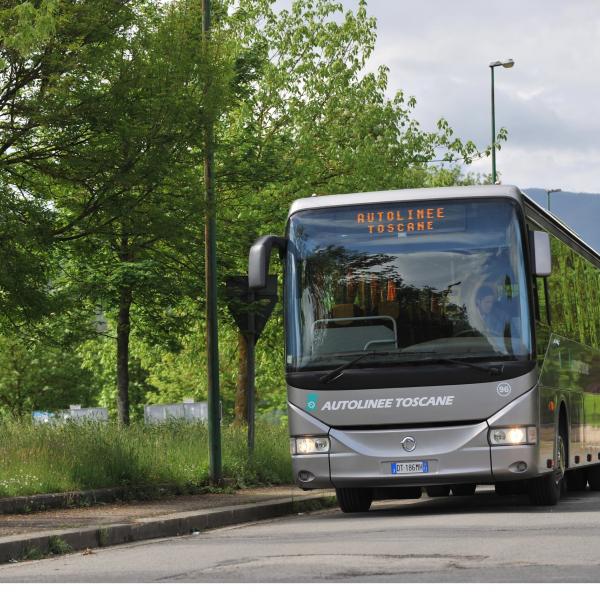 "This creates a vital link to the regional capital, Florence."
Learn More
Autolinee Toscane
Jean-Luc Laugaa
Managing Director
Contact us