Challenge
One of the more recent challenges at WKU is replacing the transit vehicles without FTA funding.
93%
on-time performance for fixed route
14
number of fixed route and paratransit revenue vehicles
700,000
annual passengers (pre-COVID)
Solution
Without the FTA funding for new vehicles, we have worked to refurbish existing equipment. Once a transit bus has met the useful life, the vehicle is refurbished with new flooring, seating, engine, transmission, interior lighting, ADA accommodations, and exterior painting.  This extends the useful life of the vehicle and keeps it in a State of Good Repair.   This initiative saves the client approximately 1/3 of the cost of a new vehicle.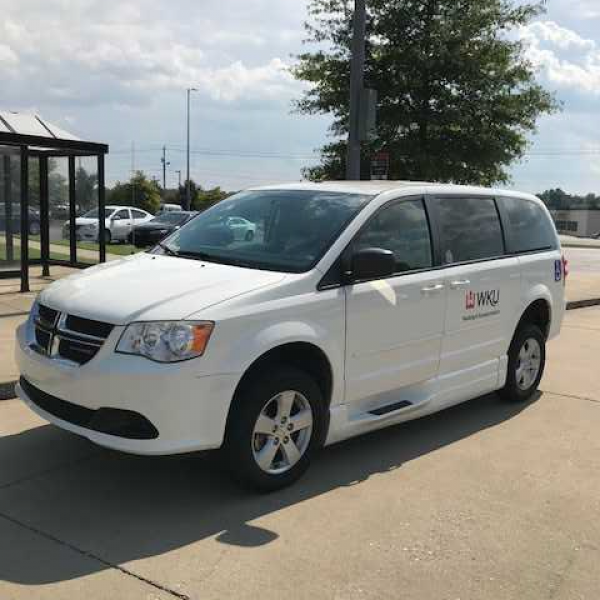 "Our goal is for our service to be safe, courteous, on-time, and professional every second, every minute, every hour, every trip, every run, every day."  
Tim McWhorter
General Manager