Challenge
The City of Ocala, (Suntran)  faced labor challenges related to hiring full/part time bus operators as a result of low minimum wage. The challenge further led to high stress, increased turnover and increased overtime hours. 
Solution
Conducted wages assessment
Increased wages across the board
Implemented other incentives programs
Developed employee retention program and enhanced employee engagement activities
Improved communication with employees
Cultivating a strong organizational culture and continue to communicate our company values to employees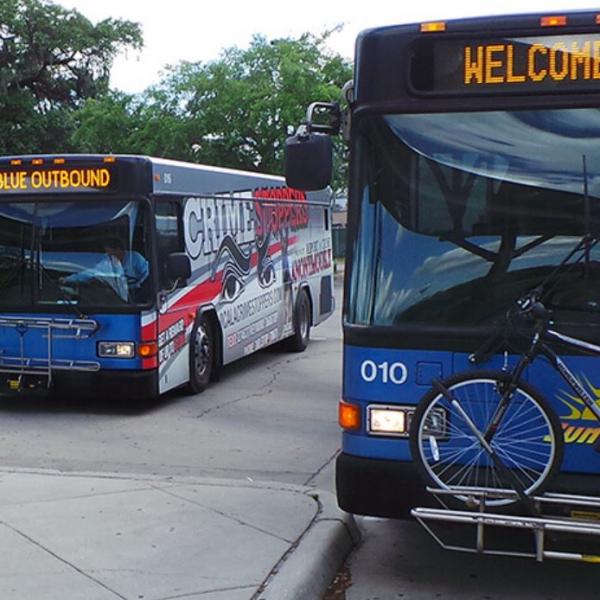 "Everything can be improved.You only need the will and determination to do it."
Oliver Cromwell
General Manager