Block content
Your Schedule is Our Schedule.
RATP Dev believes in traditional paratransit services, in addition to a demand response approach, often called Transit on Demand (TOD) or Demand Response Transit (DRT). This approach can cater to passengers with Americans with Disabilities Act (ADA) eligibility, where fixed route bus, street car, and rail cannot accommodate their needs. RATP Dev has a proud legacy as a leader in mobility services for transit agencies, community groups, and non-profit organizations across North America since 1972.  
Many of the 37 bus operation locations RATP Dev supports in North America provide ADA Complementary Transit on Demand services for persons who, because of physical or mental disability, income, status, or age, are unable to transport themselves or purchase transportation. 
"You don't know how important it is when someone says hello, when you live alone" - RATP Dev Paratransit Passenger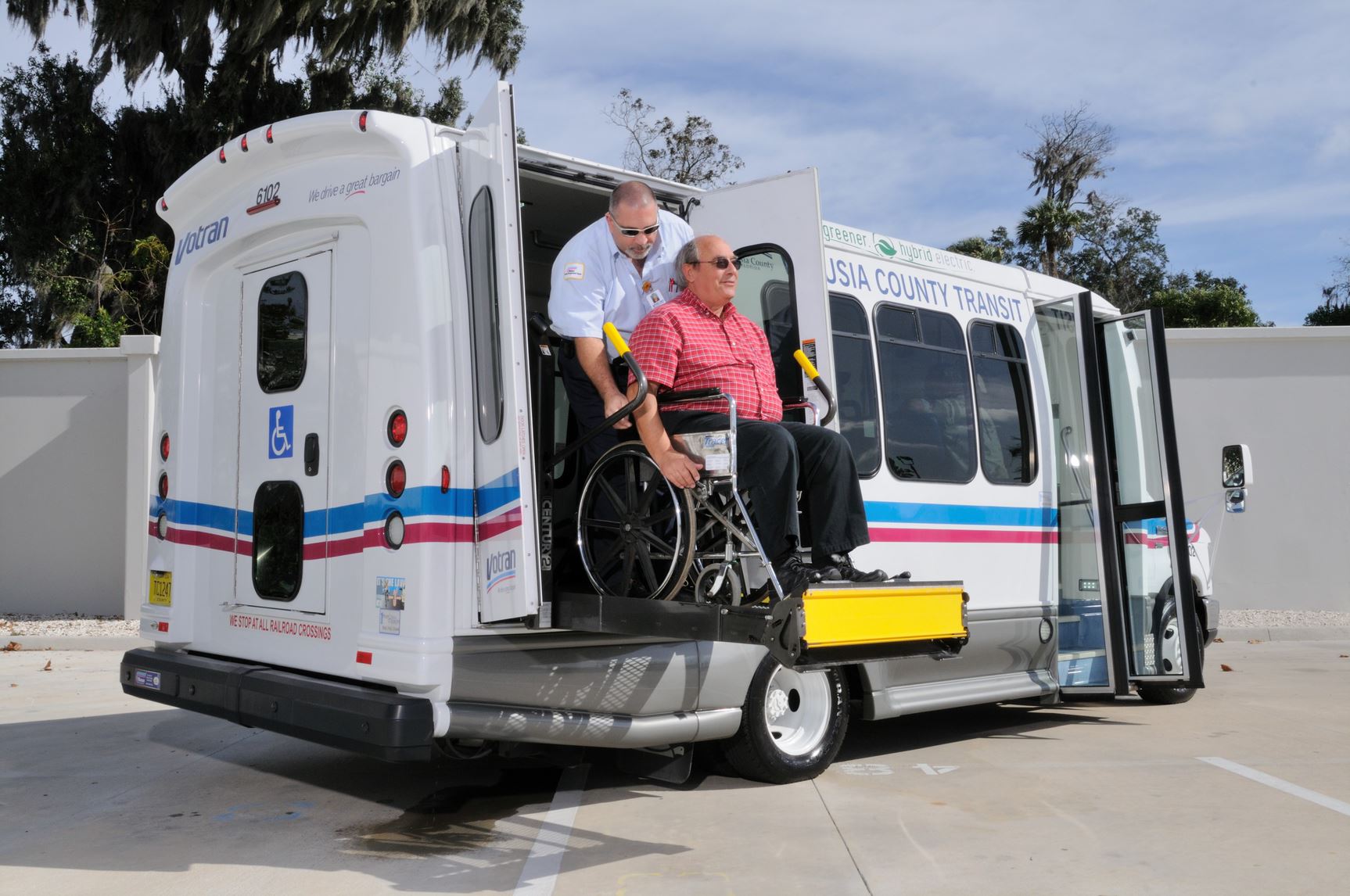 Door to Door Service
RATP Dev can analyze current and new systems to understand the necessary demand. Based on this analysis, we can provide recommendations such as:
Designing or dividing the serviceable area in to zones (segmented areas of travel).
Subsidizing the use of Taxis, and other on demand vehicles to increase the zones.
Partnering with fixed route stops to increase the serviceable area by creating "hubs" at specifically selected stops or stations – ultimately familiarizing the passenger with fixed route transit, increasing ridership in the future.
Every city and client is different. RATP Dev conducts a thorough analysis of each client to provide detailed recommendations.
RATP Dev's longest managed system in North America, the Fort Worth Transportation Authority's Mobility Impaired Transportation Service (MITS) is a model Transit on Demand service with the implementation of several innovative programs, such as the Transit Ambassador Program. It works with private sub-contractors and local taxi companies to provide services to ADA eligible passengers.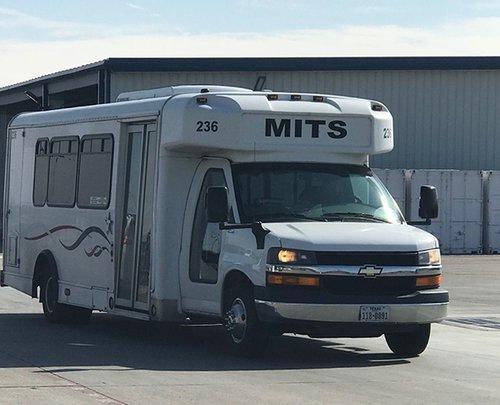 Related operations
Manila

- Philippines

Traveling lighter and farther in Manila