Clearly Punxsutawney Phil is a marmot with meteorological mettle. On February 2nd of this year, in Punxsutawney, Pennsylvania, Phil skittered out of his little rodent residence (okay, he was unceremoniously extracted by a man donning an oddly tall hat) and immediately saw his shadow. 
With that one quick glance, Phil dashed an entire country's hopes of an early spring. One little silhouette and we were doomed for another six weeks of winter. Not that I'm counting or anything, but six weeks takes us to exactly March 16th. And it makes me think that Phil's weather-predicting capabilities are mighty impressive because in the past two weeks the east coast has had two – count 'em – two Nor'easters. March is never an easy month (in like a lion and all that), but this one has been particularly trying. So, since Phil seems perfectly content to condemn us to wicked weather conditions until well into what should be spring, we thought we'd take a look at the way weather can affect travel.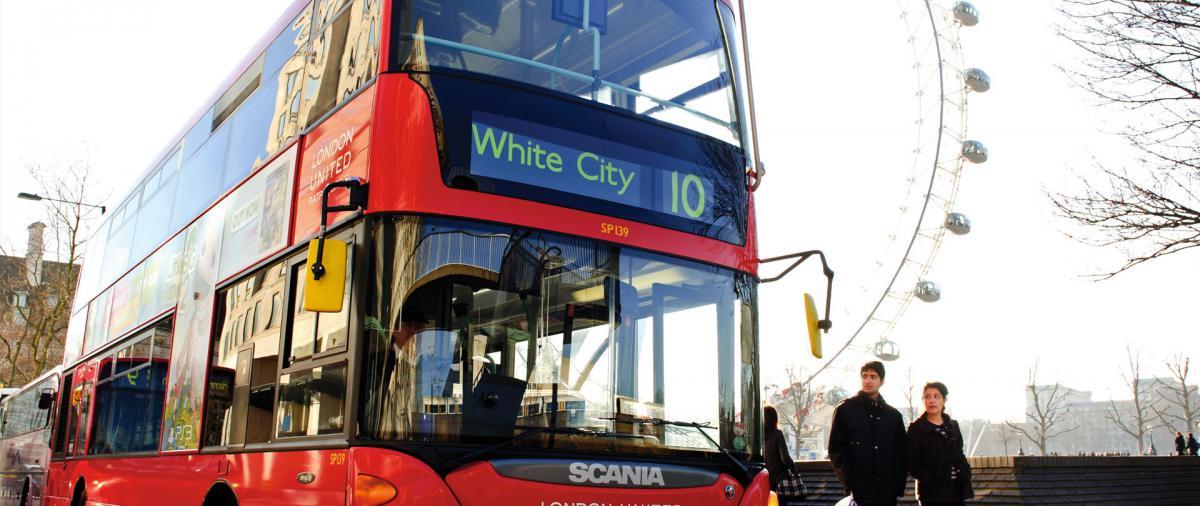 A survey of public transportation officials (conducted by the Urban Transportation Center at the University of Illinois at Chicago) found that after collisions, extreme weather was their second biggest concern.  And for those of you who don't live in the snowy Northeast and think you've escaped the whims of the weather, think again, because that survey shows that thunderstorms and severe rainstorms are the events most likely to impact transit agencies (followed by cold, high winds, and extreme heat). In terms of degree of impact, the study found that large snowfalls followed by floods caused the most disruption to service.
Any weather variable – precipitation, wind, fog, water, snow, temperature – can impact safety. According to the Federal Highway Administration, there are more than 5,748,000 vehicle crashes each year, and approximately 22% of them are weather-related. These accidents are responsible for 6,000 deaths and 445,000 injuries each year. Interestingly, most weather-related incidents are a result of wet pavement (73%) or rainfall (46%) rather than wintery conditions (17% during snow or sleet, 13% on icy pavement, and 14% on snowy or slushy streets).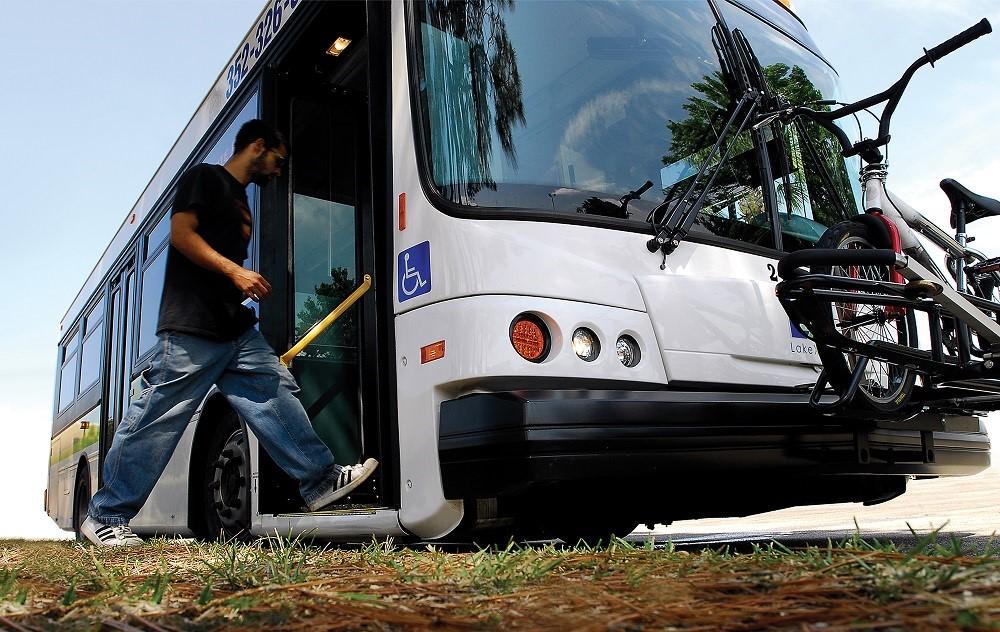 As you are well aware, even if poor weather conditions don't cause accidents, they can still significantly negatively impact bus services. Snow and ice build-up can cause bus doors to freeze and stick. Snow drifts can block bus stops forcing passengers to wait in the cold without any shelter. Even the range an electric vehicle can travel can be adversely affected by extreme weather conditions (hot or cold).  Extreme weather can produce on-time performance delays, service interruptions or temporary shutdowns, mechanical difficulties, and damage to buses and equipment. When these circumstances occur, many agencies are forced to resort to scheduling changes and/or detours.
1.

Notify your passengers about delays and shutdowns on your website and through mobile applications. Reach out to your local media as well. They can help you disseminate critical information particularly if your problems are widespread and of extended durat

2.

Check your social media accounts frequently. Tensions run high when the weather is inclement and travel is difficult; you'll want to respond to customer complaints quickly

3.

Communicate with your employees and make sure they can get to work. If not, notify on-call replacements that you'll need them to pick up the slack

4.

Prompt operators to complete an extra thorough pre-trip inspection (tire treads, windshield wipers, antifreeze, washer fluid). No one wants to get sidelined because of preventable issues, and

5.

Remind operators to be cautious and patient and drive carefully
Climate change means severe weather events are likely to create even greater challenges in the future and we're going to have to develop long-term strategies to address the risk. But in the meantime, don't kill the messenger. It's not really Phil's fault the weather is bad; he didn't really want six more weeks of winter either. He's just a recalcitrant rodent who's afraid of his shadow. Trust me, he's as glad as we are that spring is just around the corner.