Challenge
Helping Bourges residents get around on the AggloBus, operated by the RATP Dev subsidiary since 2011.
Renovating the system to ensure better service for the 9,200,000 passengers who ride it every year.
Meeting the city's long-term needs.
640
stops serviced by 63 vehicles on 20 regular routes
310,000
kilometers driven every year
9.2
million passengers carried
Solution
In July 2017, STU Bourges signed a new five-year agreement to operate and modernize the city's bus system. Since September 2017, the employees of this RATP Dev subsidiary have put their know-how to good use and Bourges residents now enjoy a brand new transit system. The 65 buses are more environmentally friendly, with half of them running on natural gas.
Locals can also discover the city and its events with three pilot routes that run every six minutes, a downtown shuttle, and a night-time route that leaves from the train station.
Here's what's new:
Stops at the business districts, hospitals, and universities
Summer 2018: introduction of reduced fares for special circumstances
Contactless ticketing
Switchover to eight natural gas buses and test of first hybrid NGV bus since April 2019
Sept 2019: launch of bike trial for medium and long term rental, CycloPlus. 
Printemps de Bourges music festival
For almost 10 years RATP Dev has been a proud sponsor of "Printemps de Bourges". The music festival draws music-lovers and tourists from around France and Europe.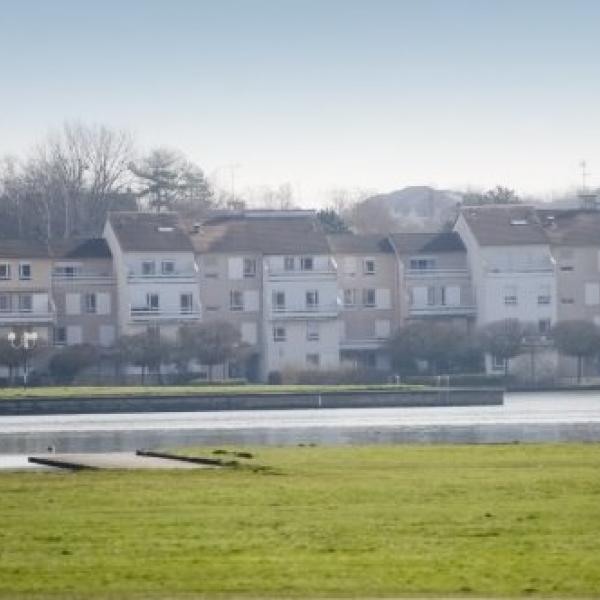 Your future. Our destination.