RATP Dev USA brings over 50 years -including the experience of our previous company - of success in managing and operating high-quality, safe, responsive and efficient transit systems throughout the United States. As part of a broader global organization, RATP Dev marshals the resources, talent and innovative spirit from our global operating agencies. With our unique history of designing, managing, operating, maintaining and modernizing all forms of public transport, we offer an unmatched level of expertise. 
Founded in Paris nearly 120 years ago, RATP Dev's first Metro line crossed the French Capital and opened for the Paris World Fair on July 19, 1900 after eighteen months of construction. Today, RATP Group is one of the world's largest providers of transit. RATP Dev, a wholly owned subsidiary of RATP Group, offers services to urban networks in 16 countries, including North America.
SUPPORTING YOUR TRANSPORTATION TO BRING US CLOSER TOGETHER.
First and foremost, RATP Dev serves our clients and people. All that we do starts with our strong commitment to core services in North America, in bus, rail, streetcar, paratransit, and demand response transit and the passengers who ride these services each and every day. A client's trust is the most important quality of our partnership.
As a wholly owned subsidiary RATP Group we look to our colleagues in Paris and across the globe, to help expand services in North America. As a result, we have gained expertise in managing some of the world's largest and most advanced public transit networks – specifically expertise in operations, management, electric buses, autonomous vehicles, rideshare program, and transit technology.
Thank you to clients who have grown with us as we recently unified our brands under the RATP Dev name as a culmination of the organization's strategic growth plan. We will continue to have an expanded focus on Safety & Security and Product Innovation in both the rail and bus services divisions. To new and prospective clients, welcome. The ride only gets better from here.
Cyril Aubin
CEO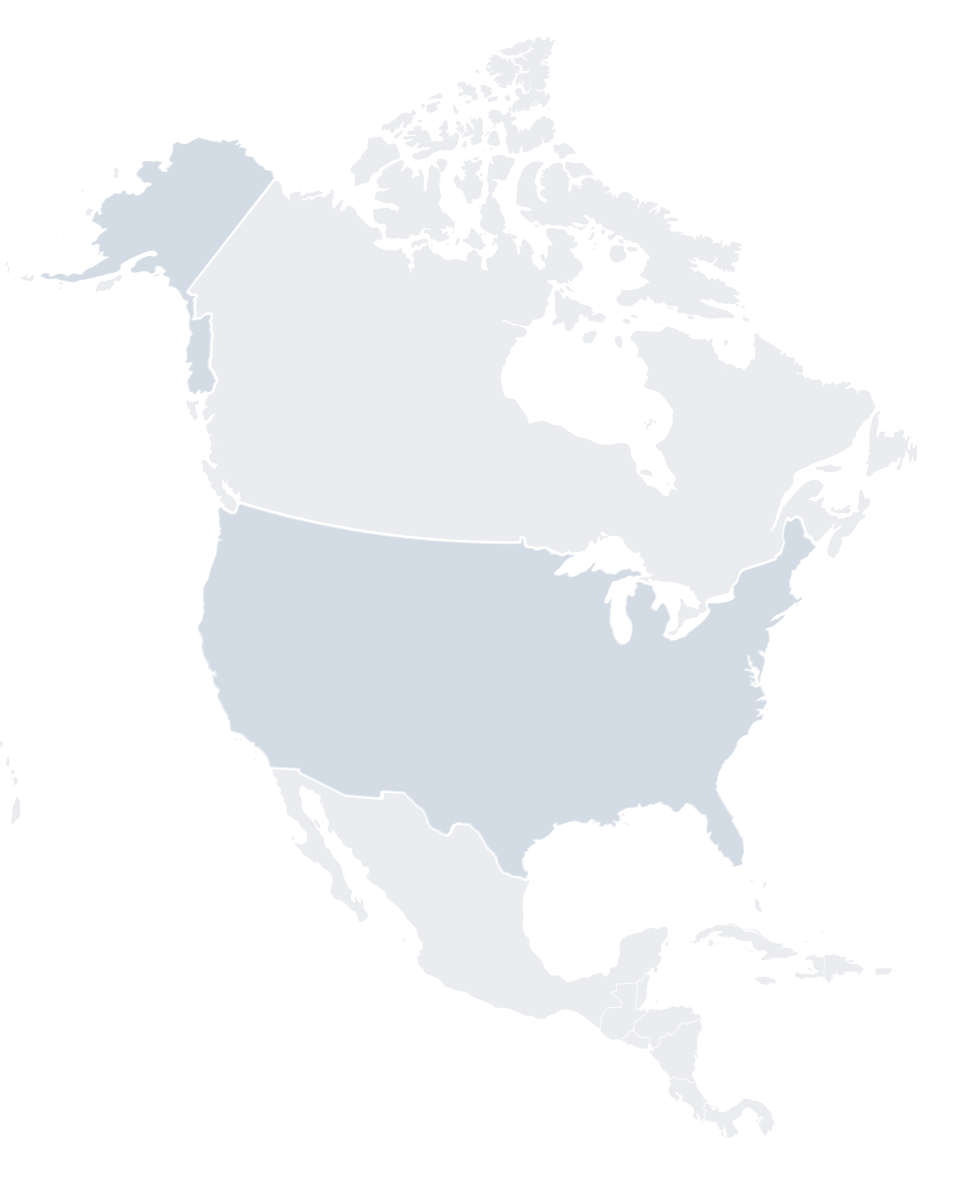 Key figures
RATP DEV USA'S LANDSCAPE
RATP Dev designs, deploys, and manages every part of the mobility chain — from operations to service and maintenance. RATP Dev provides customized solutions that have redefined the urban landscape and made traveling more enjoyable all around the world
$450
million in operation budgets
38
public contracts in bus and streetcar
RATP DEV IS PROUD OF OUR LONG-TERM PARTNERSHIPS
51 years
Trinity Metro
Ft. Worth, Texas
47 years
Waco Transit System
Waco, Texas
40 years
Citibus
Lubbock, Texas
32 years
Bloomington Public Transportation Corporation
Bloomington, Indiana
Our business lines
IMPLEMENTING TAILORED SOLUTIONS
Jointly building reliable, accessible transportation systems from scratch? Restructuring existing operations to suit available resources? Maintaining them long-term, designing innovative solutions, or incorporating new modes into a system? Whatever the context, our agile, out-of-the-box approach helps us make all your projects a reality.
It's more than a mission. It's our pledge to you: to improve the quality of life and daily routine for passengers, by continuing to improve safety and comfort, and by providing tailored solutions. To link neighborhoods, cities, and regions. To bring people together.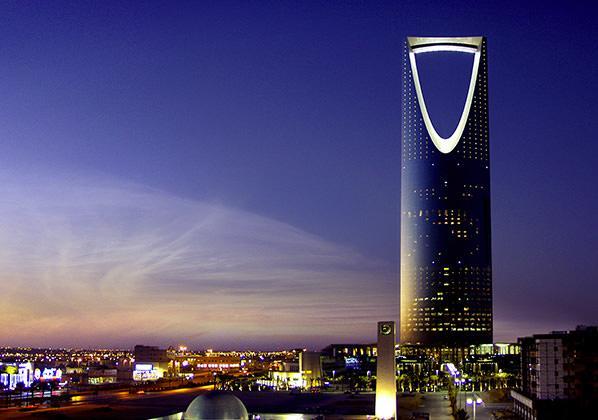 TOGETHER, BUILDING THE CITY OF TOMORROW
Every city is one-of-a-kind. Ready-made solutions won't do. We offer tailored solutions adapted to your needs. 
With you—transit authorities, local decision-makers and partners—we build solutions based on extensive analysis of your specific expectations and requirements, and those of passengers. The result is a solution tailored to you.
Our expertise across all transportation modes helps you choose the most appropriate solution. From there on we take care of all the rest, from study and design to building, controls, commissioning, operational maintenance, operation, and ticketing. We're there for the duration thanks to adaptations designed with you, for you.
SUPPORTING YOUR REGION'S DEVELOPMENT
Developing mass transit boosts regional economies and promotes growth.
This is the role filled by our 100+ transportation systems. We transfer skills and help promote sustainable development in harmony with the local fabric. With better public transit, cities and territories begin a virtuous cycle leading to increased business opportunities and job creation. We hire locally and currently train and support 27,000 employees.  
We are driven by our commitments to corporate social and environmental responsibility, and so are our employees who volunteer. This is materialized through grass-roots involvement, as is seen in Johannesburg, Manila, Washington, and Valenciennes. 
TAKING ACTION FOR AN EXCELLENT PASSENGER EXPERIENCE
We are proud of our most precious resource—the men and women who work for RATP Dev. People are at the heart of what we do. That means offering our staff meaningful opportunities, and bringing customers and passengers the solutions they trust us to provide. The goal is to give everyone access to convenient transportation and a more pleasant city to live in.  
Greater well-being, serenity, and safety: that's our pledge to you.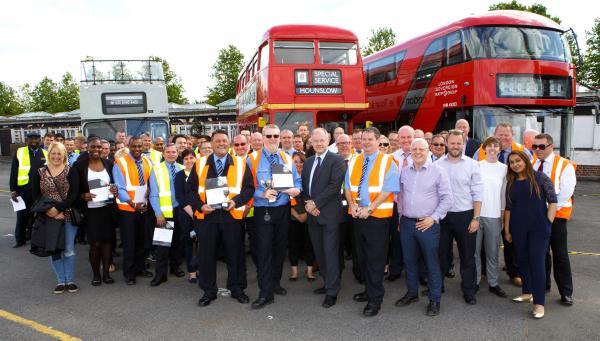 Leadership
RATP Dev is a limited company with an Executive Board and Supervisory Board (Société Anonyme à Directoire et Conseil de Surveillance).